RBI issues Fresh Guidelines for Current Accounts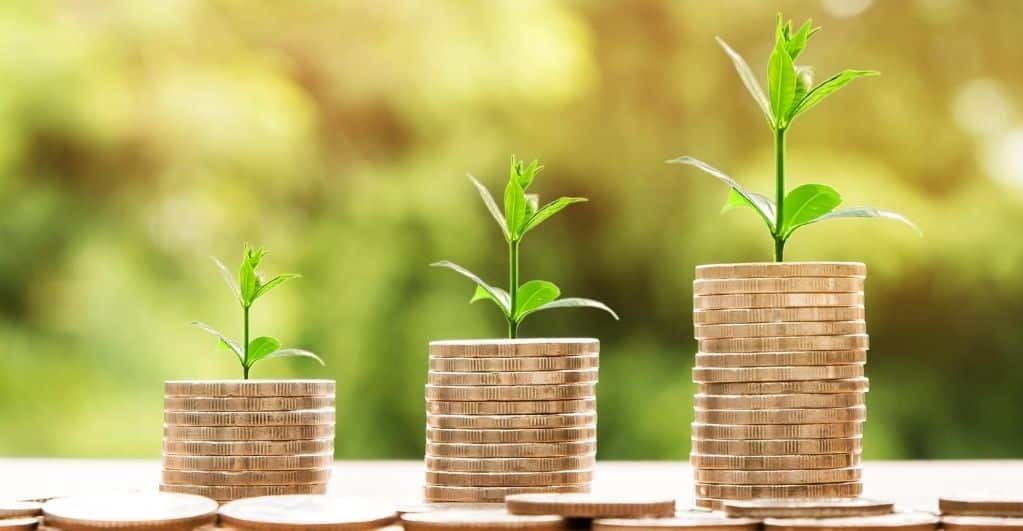 The Reserve Bank of India, to stop the misuse of funds, has abstained the banks from rerouting the money from the term loans of the borrowers through their current accounts. It is a common practice among the borrowers to divert the funds. The bank has also reviewed and issued new guidelines for the opening of Current accounts to instill discipline among the borrowers.
The banks have been instructed not to open current accounts for the people who have availed credit facilities through Cash Credit or Overdraft. All transactions should be routed through the Cash Credit or Overdraft account. The new rules are set to apply for all existing cash credit and overdraft accounts with the various banks.
The RBI has clearly stated that since term loans are taken for specific purposes, they will be transferred directly to the supplier of goods and services. The financial analysts have said that the RBI has made this move to prevent the misuse of funds by the corporates and promoters due to the proposed one-time loan recast scheme.
The RBI has stated in the circular that debit to the borrower's CC/OD account should only take place for the credit to the CC/OD of the borrower with a bank with 10% or more loans of the banking system belonging to the borrower. For most corporates, the loans are issued by the PSU banks, and the current accounts are maintained at the private banks. The RBI expects
that this practice will come to an end now. The public sector banks that have allowed credit and overdraft will now manage the current accounts too.
In a further statement, the RBI has clarified that for customers who have not availed CC/OD facility from any bank, the bank can open a current account for him/her. For the borrowers with loans over Rs 50 crore, the bank must put an escrow mechanism in place. The current account of such customers can only be opened by the bank that manages the escrow.